Author : Autovista
2019-02-13
---
Your vehicle should be lined with some useful and practical devices which are designed to assist during an emergency, to make the most of your time whenever you are travelling by road. You can always equip your car with the essential accessories and coolest gadgets even if you don't have sufficient funds for new wheels. Whether it's a matter of entertainment or safety, the accessories will dress up your car in such way that even if it has become old, it would not look old and will become valuable to you than ever.
If you want your car to be equipped with useful and efficient gadgets, look no further than these magnificent accessories-
Air vent smartphone car mount
You can easily mount your phone which does not require any installation and that too without any hassle. You don't need to make any permanent additions to your car, to view the navigations conveniently. It is the best option which gets fit inside your car. It hooks onto the air vents, attaches to the phone.
with a magnet, and also whirls all different ways to give comfort to your vision from any angle.
Smart car charger with car finder
Now you can locate your car in the busiest of parking lots. Many people would have embarrassingly walked back and forth in the parking lot trying to find their car by beeping their keys. This USB charger has 2 different ports to charge your phone (faster than any cigarette lighter) along with the smart car locator which will give you the access from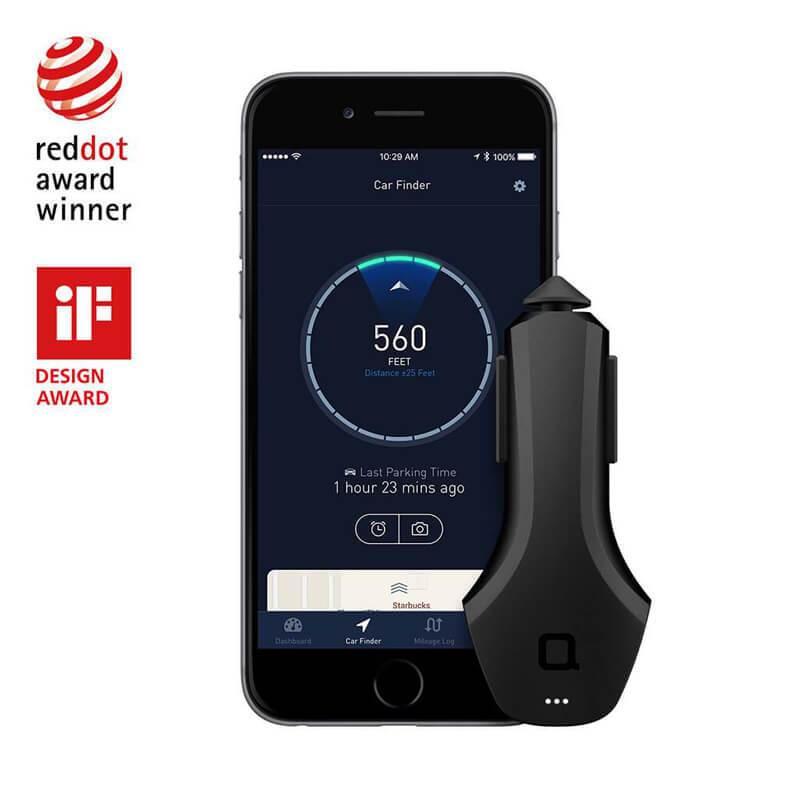 your mobile to hunt down your car by working as a Bluetooth tracking device as well.
Anti-slip car dash grip pad
This silicon grip can hold your phone and many other things like sunglasses, cables, and keys. If you don't want your air vents to be blocked, this is the thing you might be looking for as it just needs to be installed on your dashboard.
Key finder
With the help of this device, you will not be losing your car key and your phone again. Even if your key is buried under your clothes or anywhere, you have got a way to track down your key just like you can find your car effortlessly in any parking lot through your key. It includes a Bluetooth tracking tag which is attached to your keys and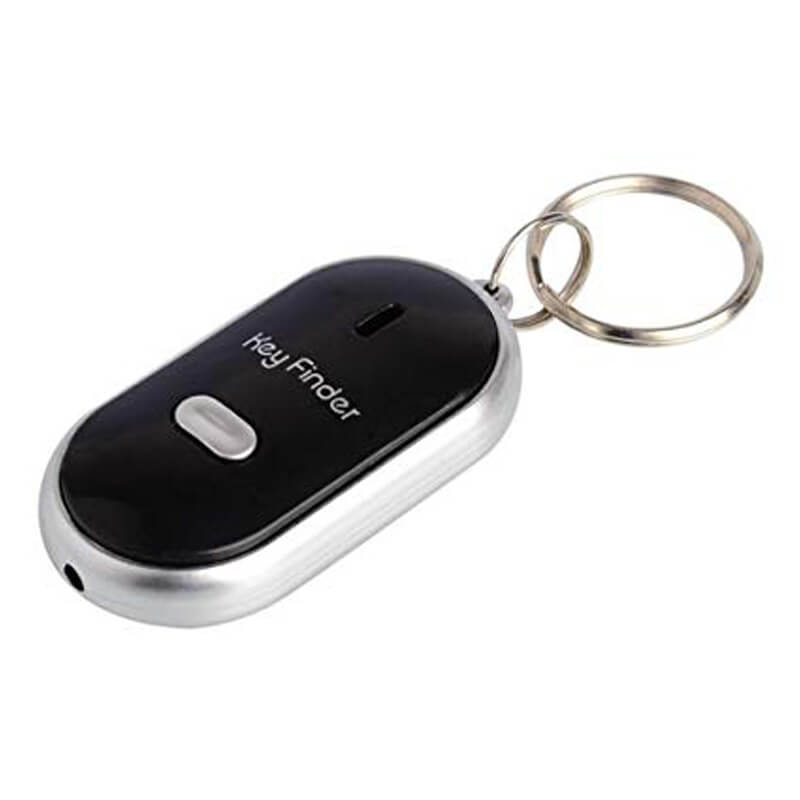 synchronized with your phone so that it could not get misplaced.Apart from being lightweight, this tag is modern enough to look elegant on your keys.
Car garbage can
It is very important to consolidate trash on the go inside a garbage can or any other thing to keep the roads and your car uncluttered. You can hang it on the backseat, on the front or backdoor, or behind the center console. This is suitable and advantageous for the long road trips where you would not keep the containers at yourfeet and there is not much frequent garbage disposal over the roads.
Console side pocket
No one would want their sunglasses or change to fall down between the front seats. This accessory will not let that happen. It comes with a slot and coin pocket which will collect the loose change, a thin pocket to hold your keys, phone, wallet or glasses etc along with an extra cup holder. It is sleek and convenient to use and is installed between the seats and console.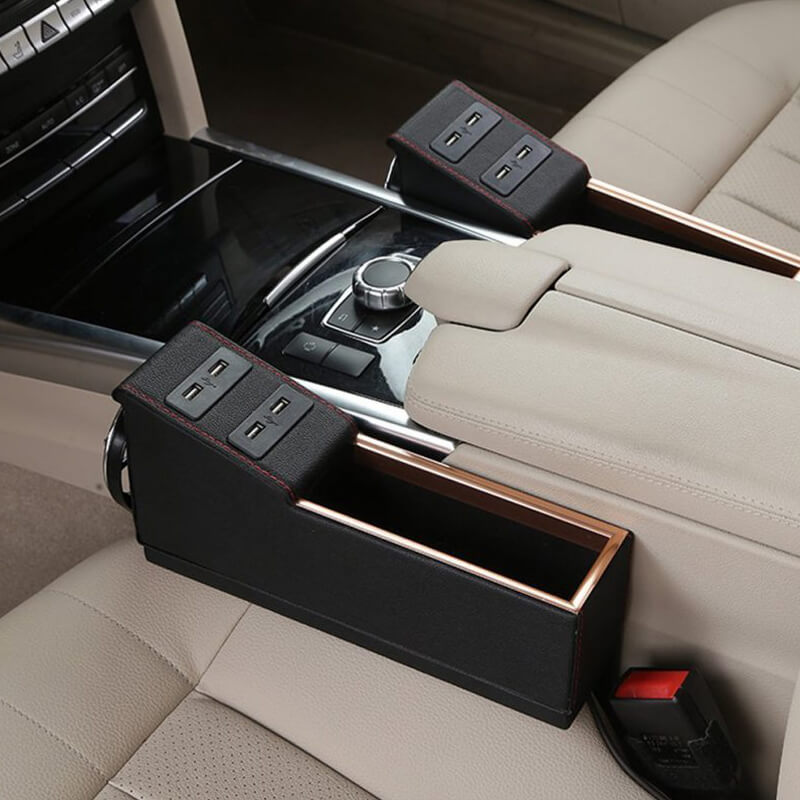 Now that you are aware of all the imperative accessories, you should go ahead to equip your car with these. You can buy these accessories from the best Maruti Suzuki dealers in Mumbai.
---